Upcoming Pilgrimages


---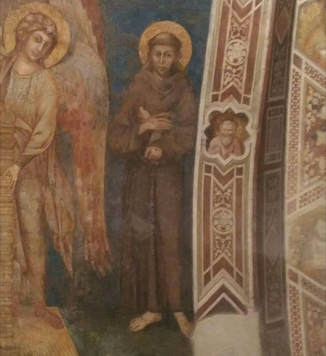 ---
---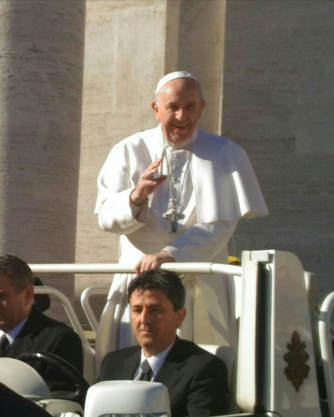 Rome and Assisi with Mons. Jowdy
April 25-May 3
, 2018
$2990 (ground and air from Atlanta)
$1990 (ground only)
Accompanied by Mons. Al Jowdy
Join a pilgrimage from Immaculate Heart of Mary from Atlanta.
In Rome: Papal Audience with Pope Francis, Vatican Museums & Sistine Chapel; St. Peter's, St. Paul's, St. John Lateran, St. Mary Major; Holy Cross; Catacombs.
In Assisi, visit the main Franciscan places.
Click here for flier, itinerary and registration form
---
---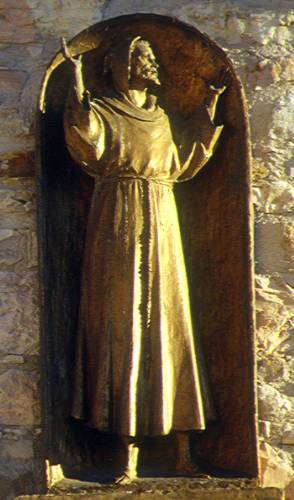 15-YEAR ANNIVERSARY PILGRIMAGE
15 YEARS SERVING PILGRIMS
15 PILGRIMS
$1500 DOLLARS (ground only)
September 30-October 9
, 2018
THIS WILL BE A SPECIAL PILGRIMAGE COMMEMORATING 15 YEARS LEADING PILGRIMS
Join Bret Thoman, OFS with a close group of just 15 others during the Feast and Transitus of St. Francis exploring all the Franciscan sites in Assisi, plus day trips to Laverna, Loreto, the Rieti Valley, Rome, and more.
Click here for flier, itinerary and registration form
---
---
---
Pay with credit card online via PayPal