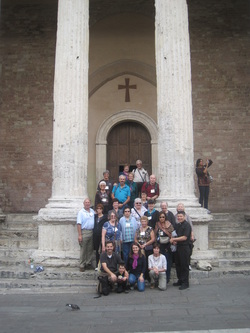 PILGRIMAGES TO ASSISI

St. Francis Pilgrimages began with Assisi at the foundation of what we do. Having lived in the small town for two years, we know it well.

We have taken countless groups -- large and small -- to Assisi: the land of Sts. Francis and Clare.

Contact us for more information to help you organize your pilgrimage, retreat, or vacation to Assisi.



---